Scott Beamer
Postdoctoral Fellow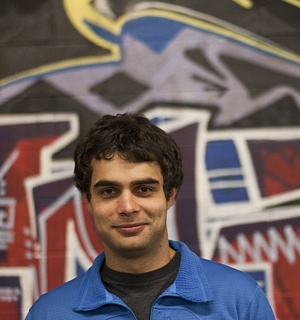 I am a postdoc in the Computer Architecture Group at Lawrence Berkeley National Laboratory (LBNL). I'm interested in accelerator architectures, memory systems, and graph algorithms.
I completed my Ph.D. in Computer Science at UC Berkeley working on the GAP Project while being advised by Krste Asanović and David Patterson. I also received my B.S. and M.S. degrees from UC Berkeley.
Interested in graph processing?
Consider submitting or attending the Workshop on Architecture for Graph Processing (AGP) at ISCA.